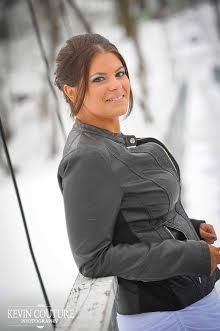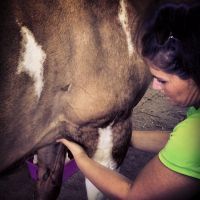 Meet the Team!
DeAnna Davis, LMT, CESMT
Offering In home Office Massage Therapy - Licenced Massage Therapist as well as a Certified Equine Sports Massage Therapist Services in my home office located at 342 Ridge Road, Plymouth, Maine 04969
I am a graduate from the Downeast School of Massage. I graduated with with a certification in Swedish Massage as well as a concentration in Sport Massage and have continued my education by receiving a Certification in Equine Sports Massage Therapy through Jo-Ann Wilson. I specialize in Deep Tissue, Sports Massage, Prenatal and Equine Massage.
I am member of the AMTA and an active member of the Maine AMTA Sports Massage Team. I believe that therapeutic massage can play a role in anyone's wellness plan, be it relaxation, increased circulation or injury prevention/rehabilitation. I am a huge believer and promoter of Safe Touch.
To book an appointment with DeAnna call (207)416-8788
Meghan Cronin, LMT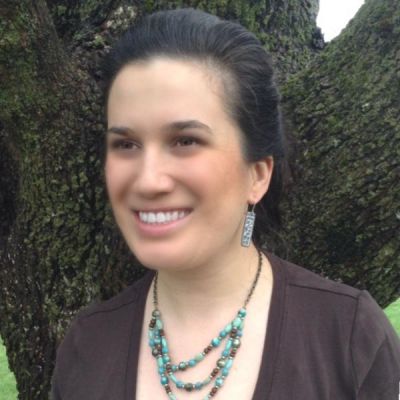 On and off site Massage Therapist: My name is Meghan Cronin, and I am a licensed massage therapist. I'm currently providing mobile massage services throughout the midcoast region, as well as working with a wonderful team of therapists (throughout Camden) and in the home office of Mainely Massage where I work as an Independent Contractor. We together not only offer singles massages but also offer couples massages.
I graduated from The Downeast School of Massage with a certification in Swedish massage and a concentration in sports massage. I am a member of the American Massage Therapy Association, and an active member of the Maine AMTA Sports Massage Team. Integrating a variety of techniques, listening to the client's requests, and always providing safe touch is always most important to me. I look forward to providing a relaxing and therapeutic experience specifically tailored to each client's needs.
To book an appointment with Meghan please call (207)323-9406